Efficient supply services
Crew, food, fuel
and equipment
Our supply boats are specifically designed to perform a range of supply services. Whether you job requires the transportation of goods, equipment or crew members, our vessels are fitted out with the latest technological equipment and are being manned by our expert teams to guarantee a safe and efficient operation.
In need of inshore or offshore supply services? Contact us and we'll present you with the best options.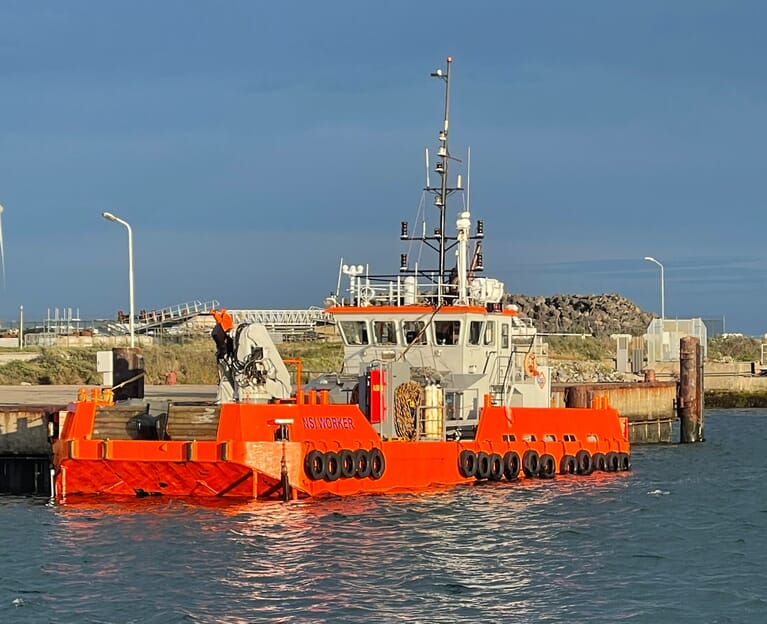 Supplying
Supplying ships and platforms, both at sea and inland waterways, is part of the many services we offer. Our boats are fully equipped to perform challenging crew changes as well as dredging projects. We supply goods and materials, but also deliver specialised equipment to recovery operations sites.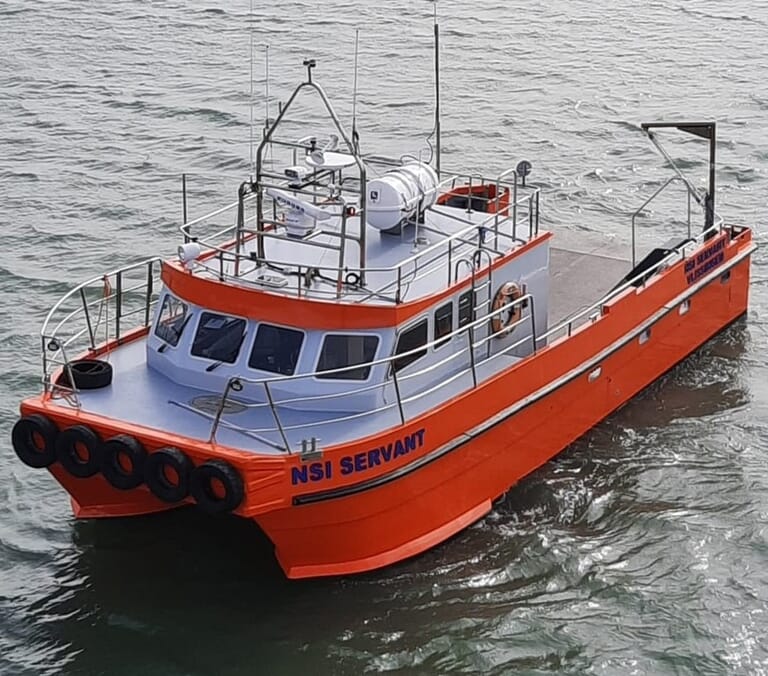 Multi-faceted
The highly specialised equipment on board our supply boats is extremely versatile and capable of performing a broad range of tasks. As such they deliver materials, equipment and food to your ships or platforms, while keeping your crews content with clean and modern facilities.
Complying with the highest safety standards, our vessels are also designed to safely carry dangerous liquids such as fuel supplies.
Our other services