All nautical services
both inshore
and offshore
We offer a full range of inshore and offshore services. Our team is always at your disposal to successfully manage and complete your projects. With many years of expertise and experience we are eager to take on any challenge.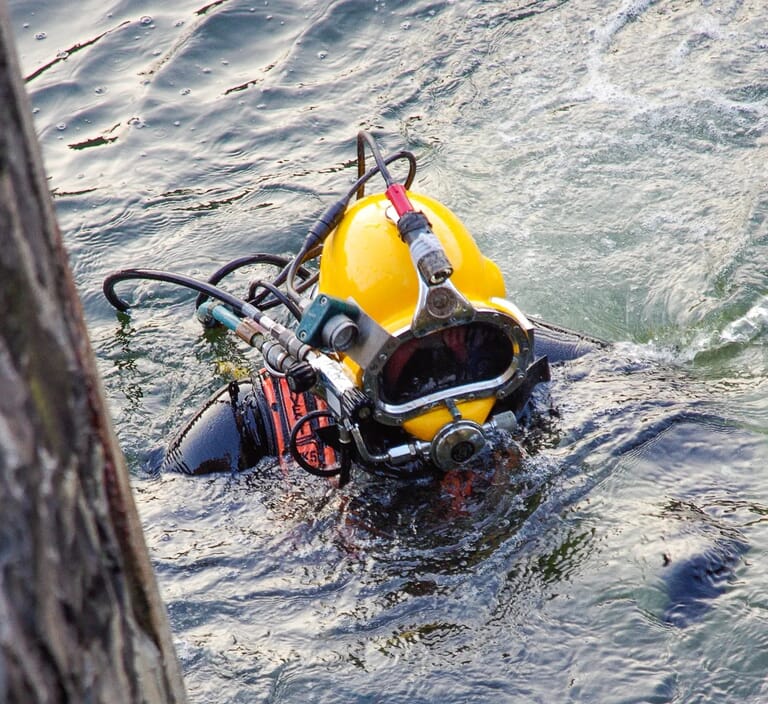 Inshore
Inshore refers to all our activities within inland waterways — from dredging rivers and canals to servicing locks, weirs and dams. Our teams tackle a variety of tasks, such as providing divers for underwater inspections and repairs, and manning sonar-equiped survey boats to conduct minute soil surveys.
Nautical Services Int is the expert for any of your inshore projects.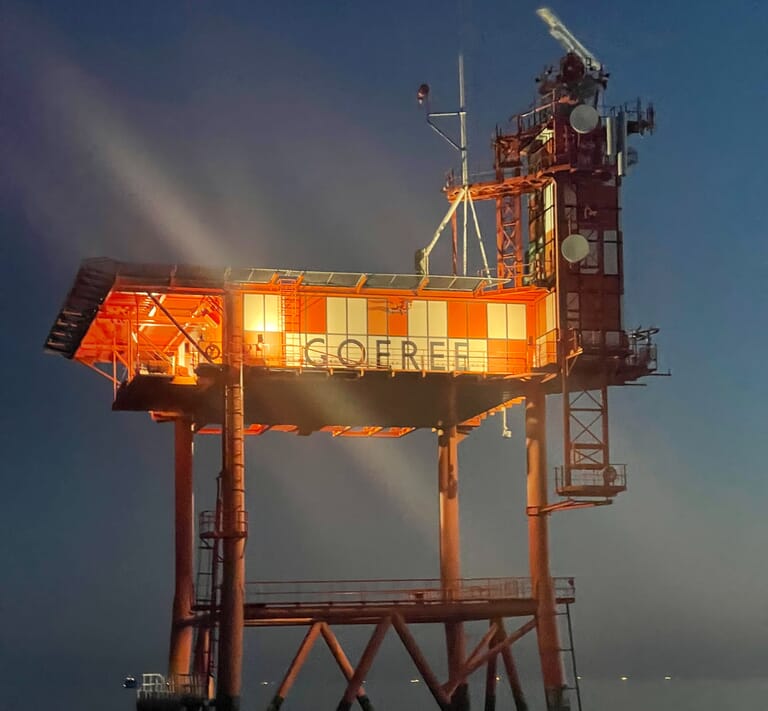 Offshore
Our offshore work territory stretches along the entire coast of the Netherlands while occasionally expanding into international waters. Shipping companies, drilling platforms and other mega-constructions out on the open sea make use of our expertise and reliability to complete highly complex projects.
Any of our services, such as repairs, recovery and supplies, is available to both your inshore and offshore projects.